Great news everyone!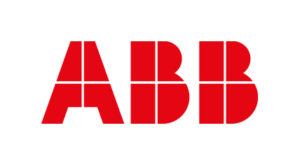 With gracious funding from ABB, Gibberish will be able to organise a grandiose improvised musical in 2019!
We are of course aiming high, and we want to rent one of the big stages in Trondheim for this event. Kristoffer (in the featured picture) will be our maestro di cappella! We are now already humming and warming up our voices for this event 😀
Stay tuned for updates!
UPDATE: The musical will be on May 18th at Lillesalen, Olavshallen.