Saturday, January 30, 10:00-19:30 at Café Nim, Kongens gate 55

Ready for an insight-filled adventure? Then join The Quest, a full-day improvisational journey! Described by participants as "completely transformational," The Quest is an improvisational structure developed by legendary improv guru Del Close. Intended to be a solo-exercise, The Quest encourages participants to 1) step out into the world with the frame of mind that they are in when they improvise, 2) explore what happens when they approach the world with a more improvisational mindset, and 3) reflect on what was discovered during the experience then come together to share experiences and insights discovered during that process through casual conversation and storytelling.
The Quest takes place in three parts: 1) the workshop ​in which participants are introduced to the Quest and the skills needed to carry it out, 2) The Quest ​itself, and then 3) the final part: gathering together and​ storytelling​.
Schedule
09:00-10:00 – Breakfast and coffee at Café Nim
Part 1: 10:00-13:00 – Workshop (3 hours) at Café Nim
In the morning session participants will be introduced to the exercise and review the improv skills needed for the exercise.
Part 2: 13:00-17:00 – the Quest (4 hours)
The general instructions for The Quest itself are quite simple: informed by the skills learned in the workshop and guided by your signs and symbols, go out into the world with an improvisational mindset and attempt to sustain that mindset for the duration of the exercise. At the conclusion of the Quest, reflect on that experience, and see what insights are revealed as a part of that process
Part 3: 17:00-19:30 – Storytelling (2 hours+) at Café Nim
Following completion of The Quest participants will gather for a grand storytelling-insight-swapping-fun-filled extravaganza that will help clarify what you discovered during the journey.
You need not have experience with improvisation; all you need is an open-mind, a desire to learn, and a willingness to participate! If you have experience, great! This is a great way to learn some new skills and hone existing ones!
Prices
Café Nim has offered to make a delicious breakfast for the morning, and a dinner that will be served during the Quest later in the evening.
You can choose between two pricing options:
a discounted package-price with the Thursday storytelling workshop
the Quest only, with or without food.
| | | |
| --- | --- | --- |
| | Price | Price with food |
| The Quest workshop, Saturday 30th, max 12 spaces | 300,- | 450,- |
| Both workshops, discount | 370,- | 500,-* |
* No food at the Thursday evening workshop
To sign up, or for any questions send an email to styret@gibberish.no
You can pay in cash at the door, or transfer to bank account no. 3906 25 14284
FAQs
Do I have to be an experienced improviser? A. It certainly helps but it is not necessary. We will go over some of the basics of improvisation that will help you make the most of your journey.
Can I do it alone? Can I do it with a partner? A. Yes, and yes. The exercise was initially intended to be a solo-exercise, however, if you would be more comfortable embarking on The Quest with a friend, that is fine too. You will just both need to agree to the amount of time for your Quest before it begins.
Why should I do it? A. It is a day about discovering things, paying attention, responding to that attention and seeing what insights you gained as a result of it.
Meet The Quest: The Backstory!
Described by participants as, "completely transformational," The Quest is a 24-hour improvisational exercise developed by Del Close in the early 1980s, during a series of workshops that he was leading in New York City. The exercised or "structure" as Del called them, languished, largely forgotten until 2014, when improv actor, improv director and comedy writer, Joey Novick reintroduced it to the world at the Applied Improvisation Network Conference in Austin. First Austin, then Hong Kong, then Philadelphia, then Shanghai and now Trondheim! Plans are in the works to create teams all over the world to launch the first-ever World Wide Quest Day on March 9, 2016 in honor of Del Close's birthday.
Jeanne's Bio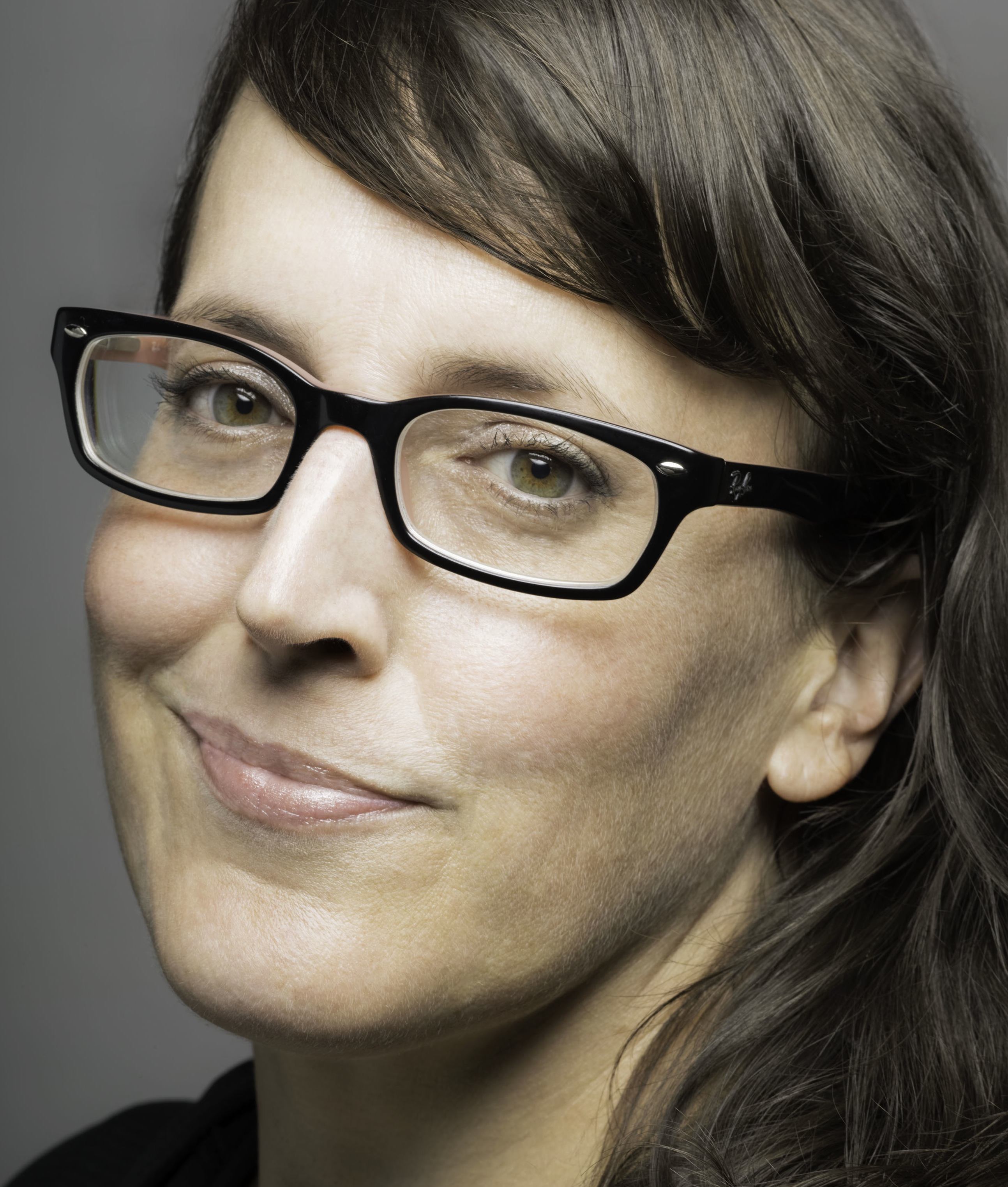 Jeanne Lambin is a storyteller, writer and performer based in Hong Kong. A native of Chicago, Ms. Lambin studied at iO (then Improv Olympic) with the legendary Del Close. She has performed, presented and conducted workshops in the US, Europe and Asia. Her workshops have been described as "amazing," "powerful," and "great fun." Her work has been featured in the Hong Kong's Top Notch Storytelling Festival, Liar's League Hong Kong, Literary Death Match, the Art's House World Voices Presents, Mamagushi Shanghai, the Moth Chicago, Story Lab and This Much is True. She is a regular emcee of Liar's League Hong Kong, a member the Applied Improvisation Network and performs as part of Hong Kong's People's Liberation Improv and ZMACK Shanghai.
The workshop has been supported by Trondheim Kommune